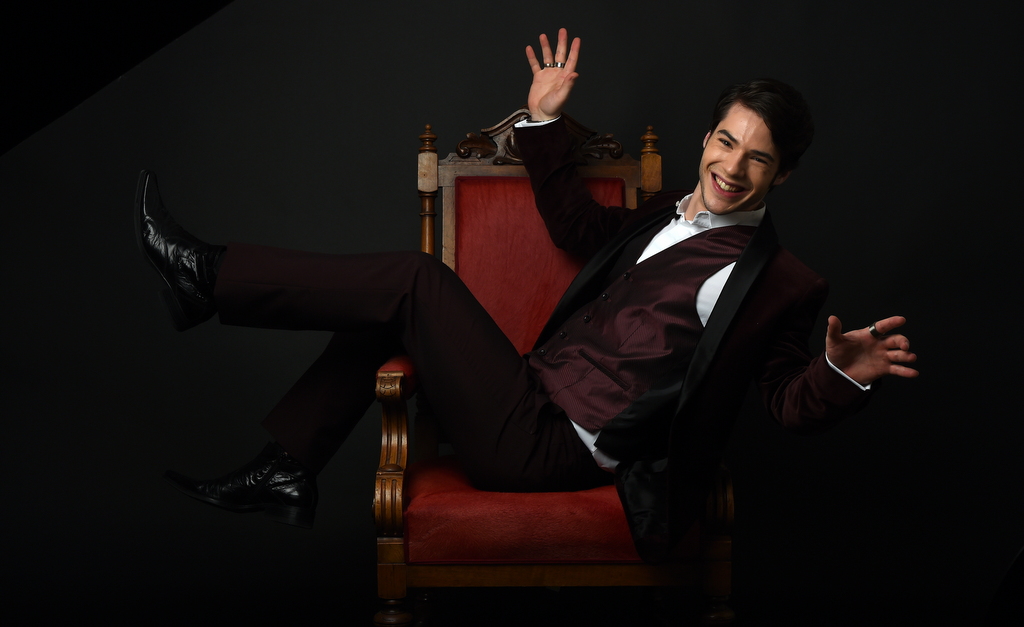 THE GHOST (syn. for Spirit, Phantom, Genius) is to be understood as 'a reflection of something past in the present, an appearance of the old that echoes through time and finally reveals itself in the present as something new entirely'.
It's been a long time since the composer, music producer and renowned singer of Phenomen, made his first step into music. As he claims, "Music has always been something that I felt I'd had to do", it's not at all astonishing that today the impersonator of this artificial persona called "The Ghost" reached out to grab his chance and make a living out of what seems to be his calling. "Making the music from within my heart, but knowing that it's probably not going to be suited for commercial use, makes it kind of hard to survive in the music industry. For so long now music's being made only as a way of making money. It's been degraded to suit no more than it's economical purposes. Being aware of what music can do – making people happy, giving them hope and inspiration, being able to heal and to reach into the darkest places – it feels terrible when I see that it's no longer welcome to do exactly that. That's why I started to change things by making music count again!"
As for today and hopefully for many years to come that dramatic and yet versatile brand "THE GHOST" should stand as a symbol for a better cause; to make music special again, as well as to give a voice to the unheard and unseen musicians, so they will once again be able and equipped to call out and change things, inspire people, shape a society, or maybe even move the whole world.
…
---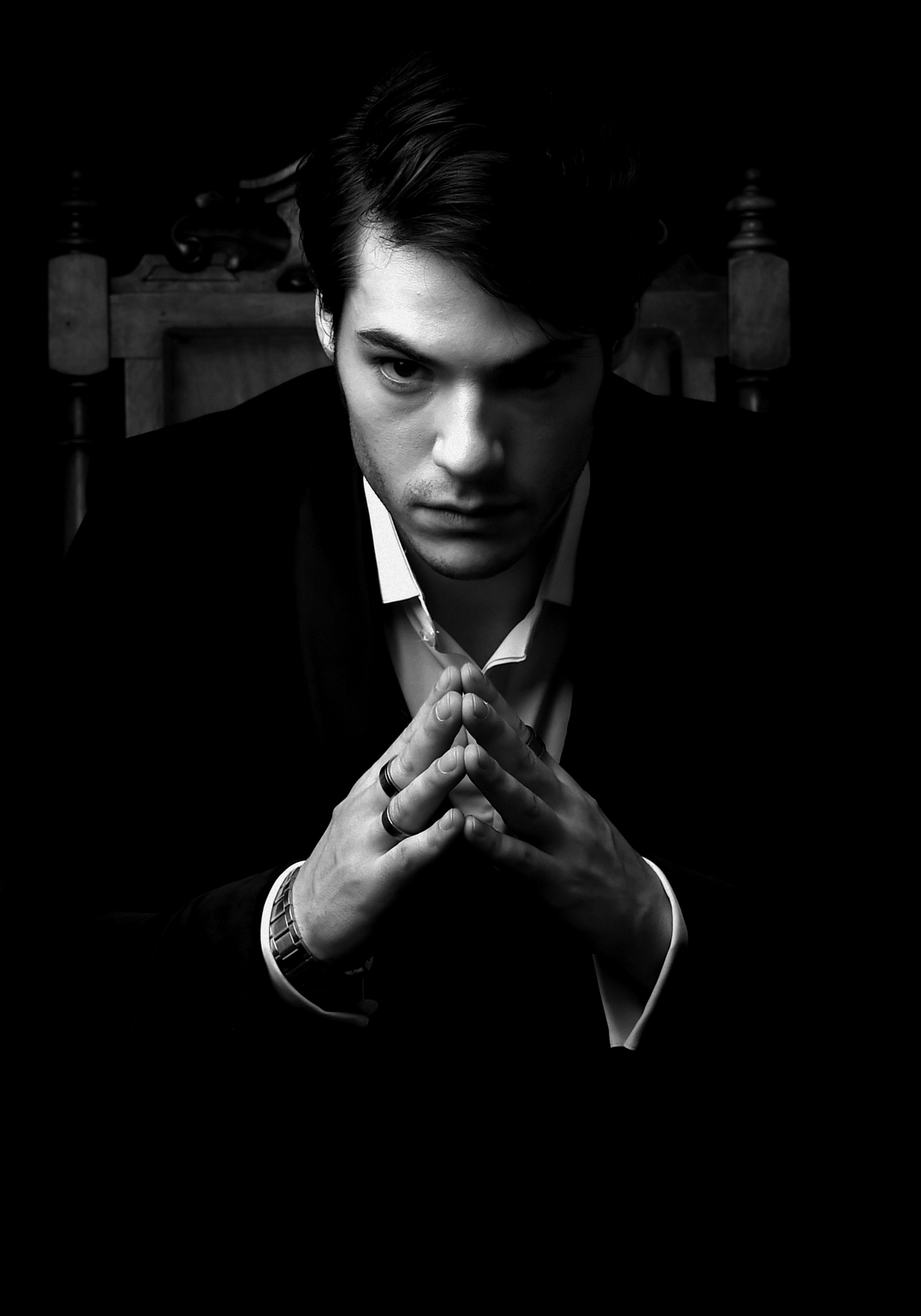 THE GHOST NEWS
NEW MUSIC VIDEO "ALL THAT I WANT" OUT NOW
NEW ANNOUNCEMENTS
EUROVISION SONG CONTEST 2016: New music video of "ALL THAT I WANT" out now! Check it out on YouTube! https://www.youtube.com/watch?v=MH780C6DFvE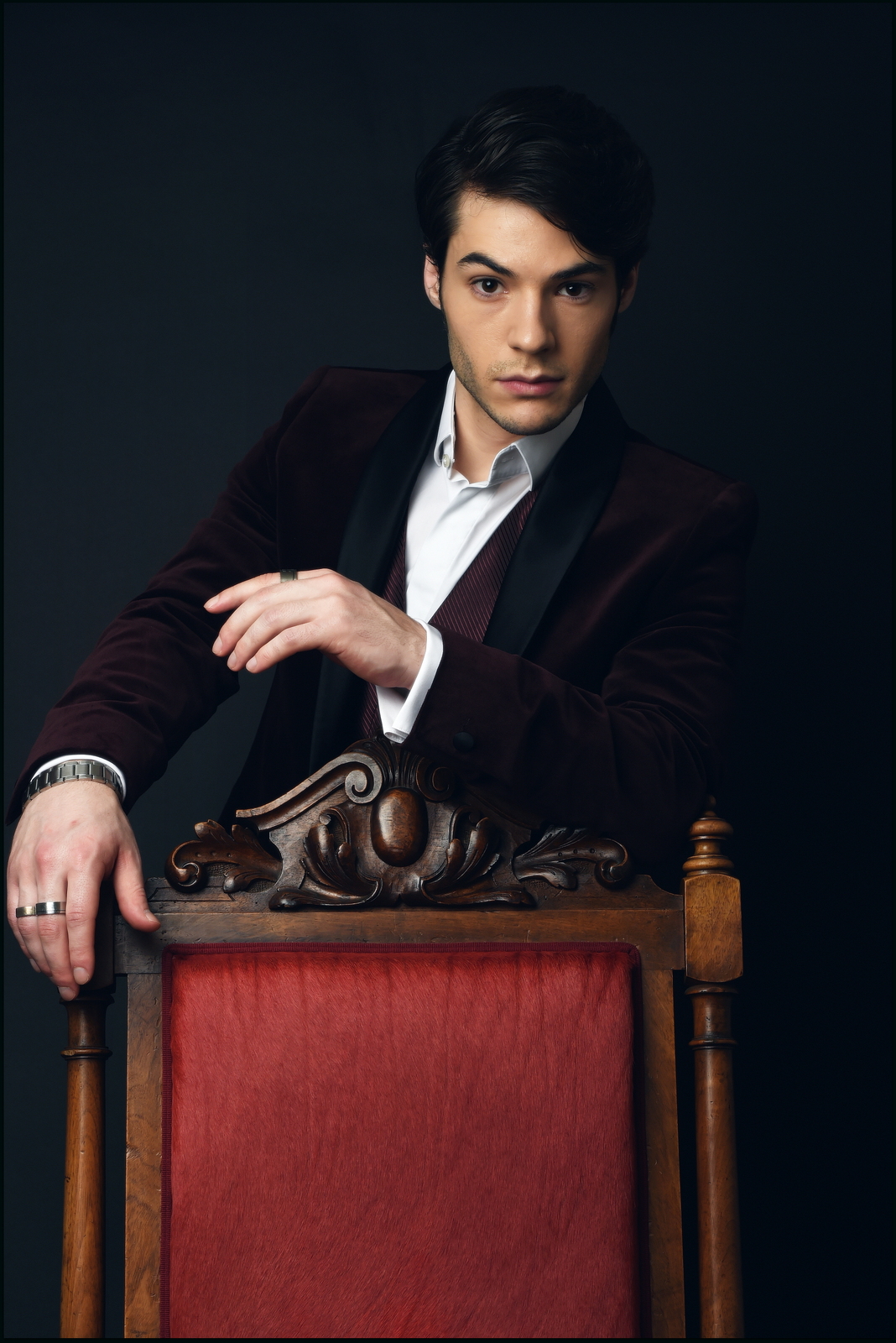 THE GHOST NEWS
NEW MUSIC VIDEO "STILL NOT OVER YOU" COMING SOON!
NEW ANNOUNCEMENTS
The first single of the new GHOST album RESURRECTED will be lounched September 2015. New music video of "STILL NOT OVER YOU" announced. Stay tuned!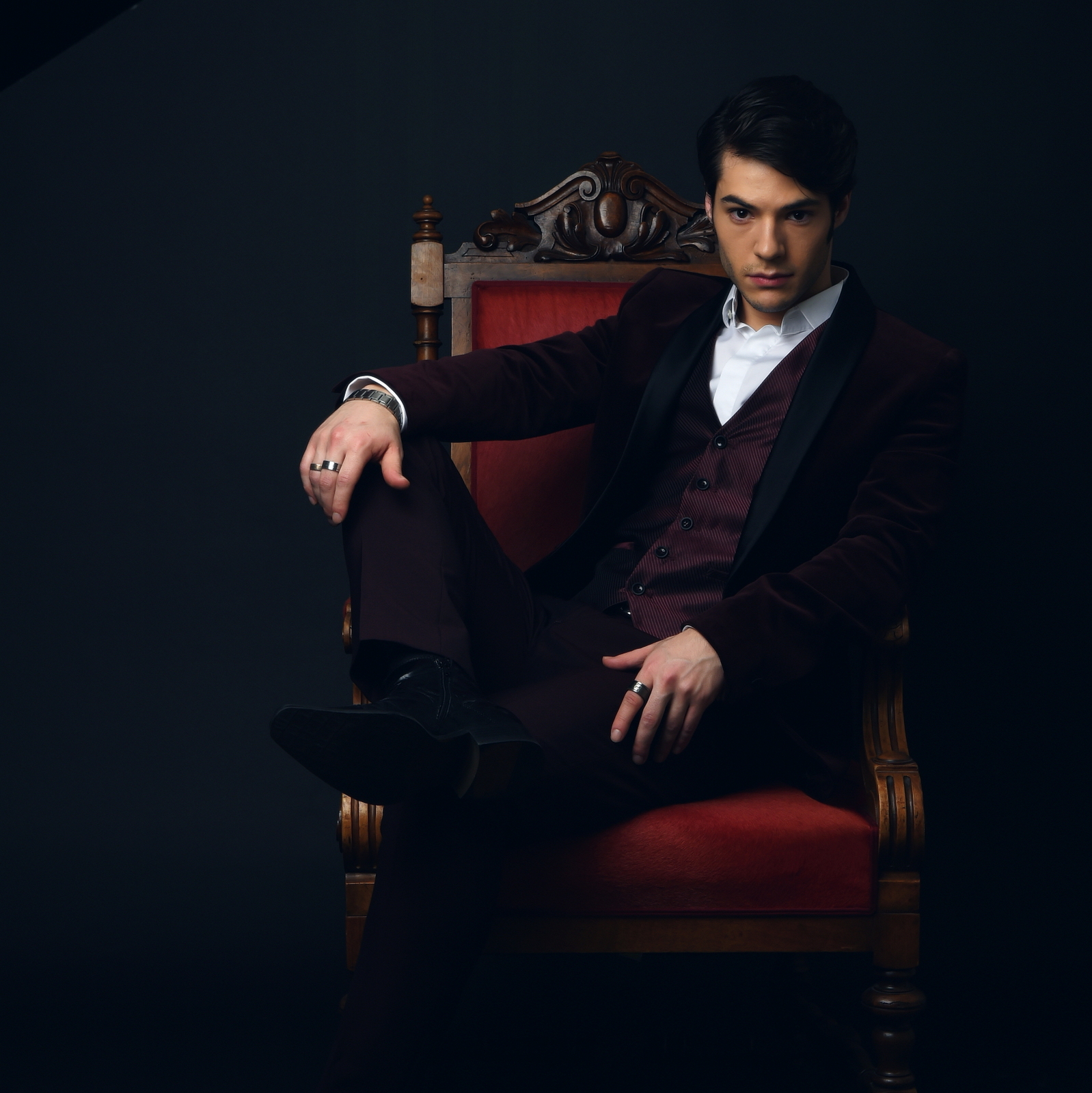 THE GHOST NEWS
NEW ALBUM "RESURRECTED" OUT NOW!
NEW ANNOUNCEMENTS
RESURRECTED: After over two years in the making, the new GHOST album "RESURRECTED" has been successfully released. Physical copys will only be sold at request via info@theghost.ch! (Switzerland only) Get…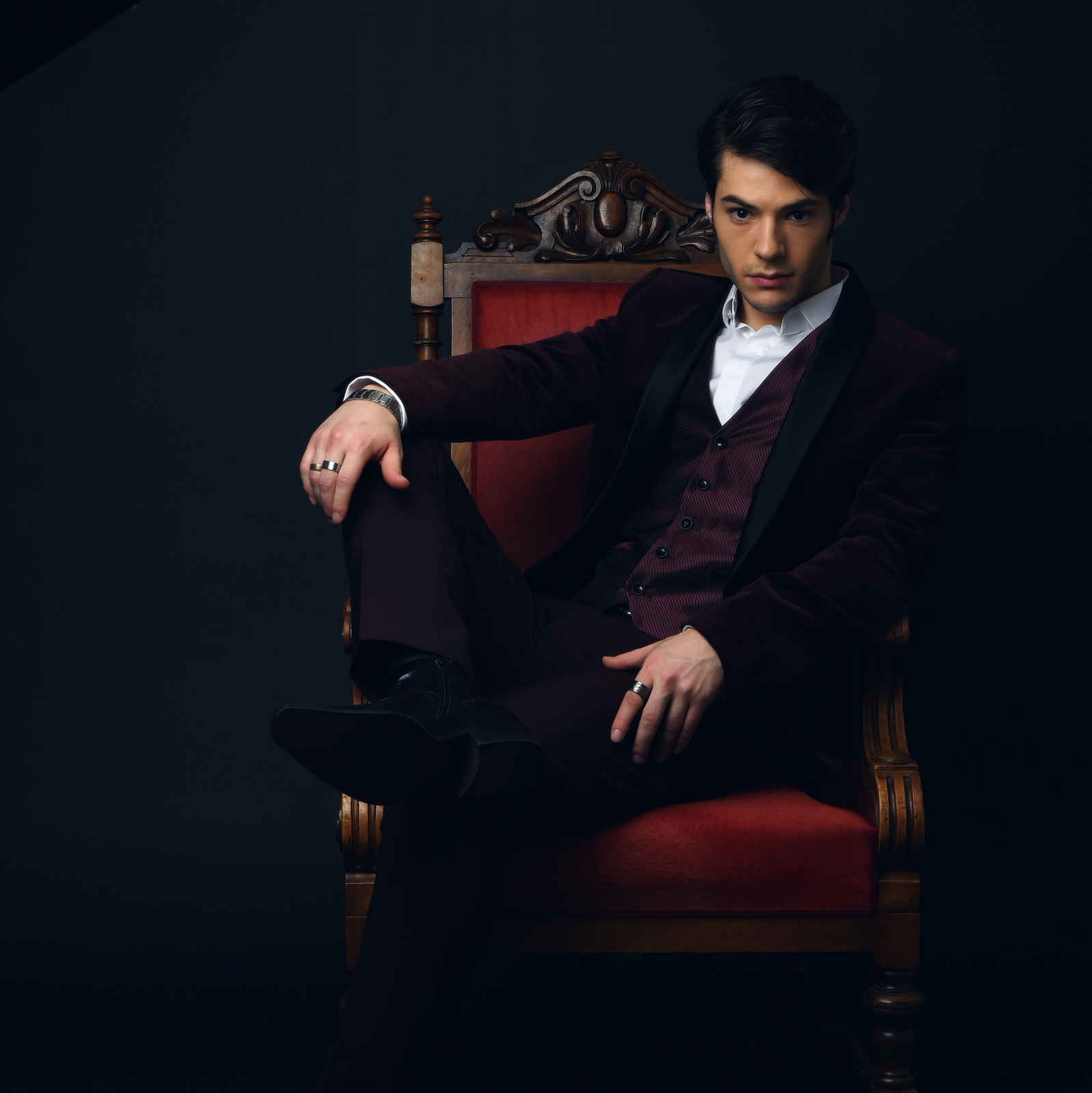 TOUR DATES
SHOWS & EVENTS
21.11.2015 / MISS BERN-OST, WORB / Baerensaal / 20.00 Uhr / Get more inormation here: www.bern-ost.ch
September 05, 2015
NEW ANOUNCEMENTS
20.11.2015 / THE GHOST RESURRECTED ALBUM RELEASE / 20.00 Uhr / Get your album on iTunes, Spotify or Amazon!
September 01, 2015
Uncategorized
The brand new single STILL NOT OVER YOU has been released. Get it on iTunes!
May 29, 2015
Please use this form to submit general requests or your physical album order only. Thank you!